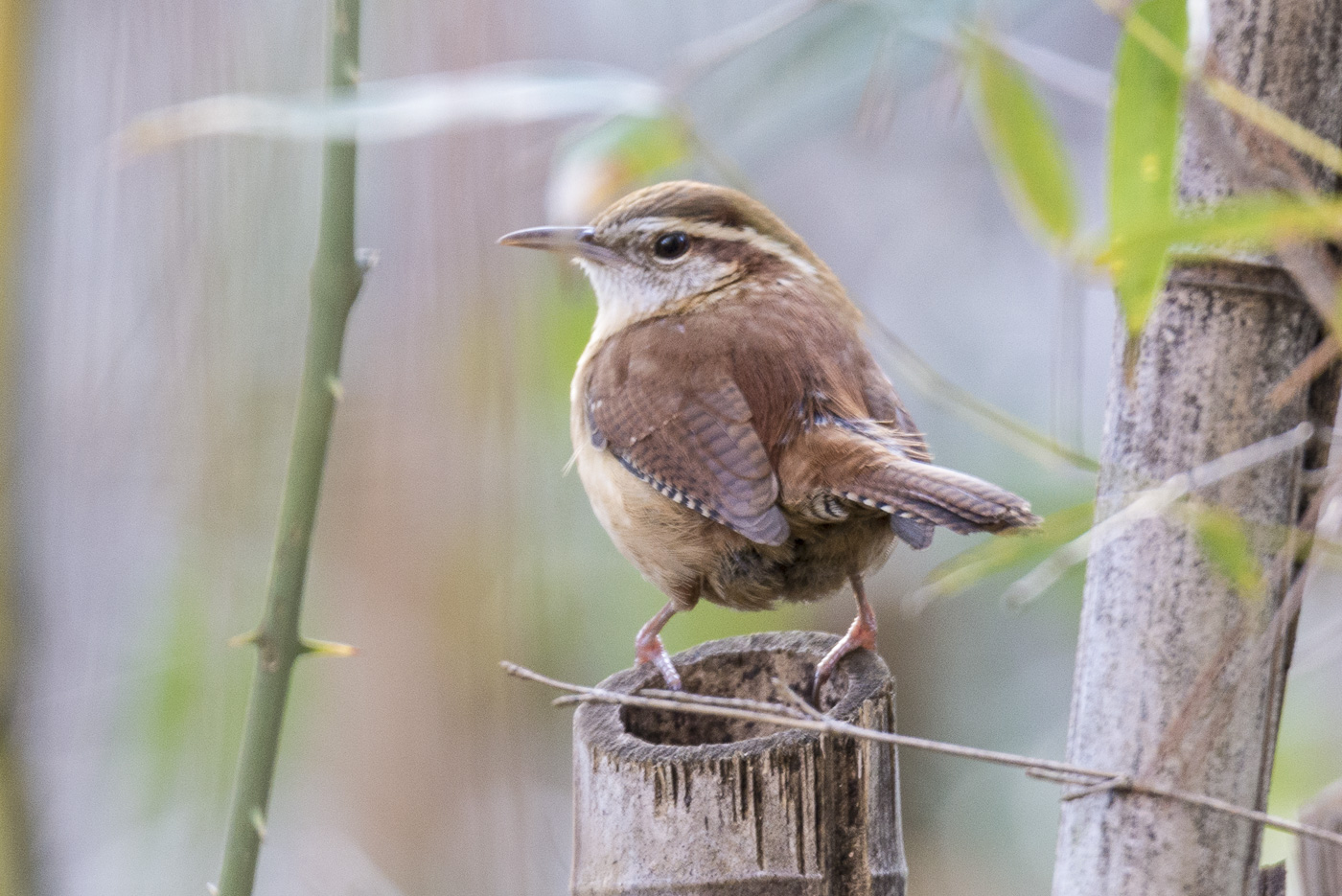 This nature preserve is near my home so I decided to check it out after work for a quick walk around. Not a lot of birds at that time of night but it was good to get a walk in.
Clyde Shepherd Nature Preserve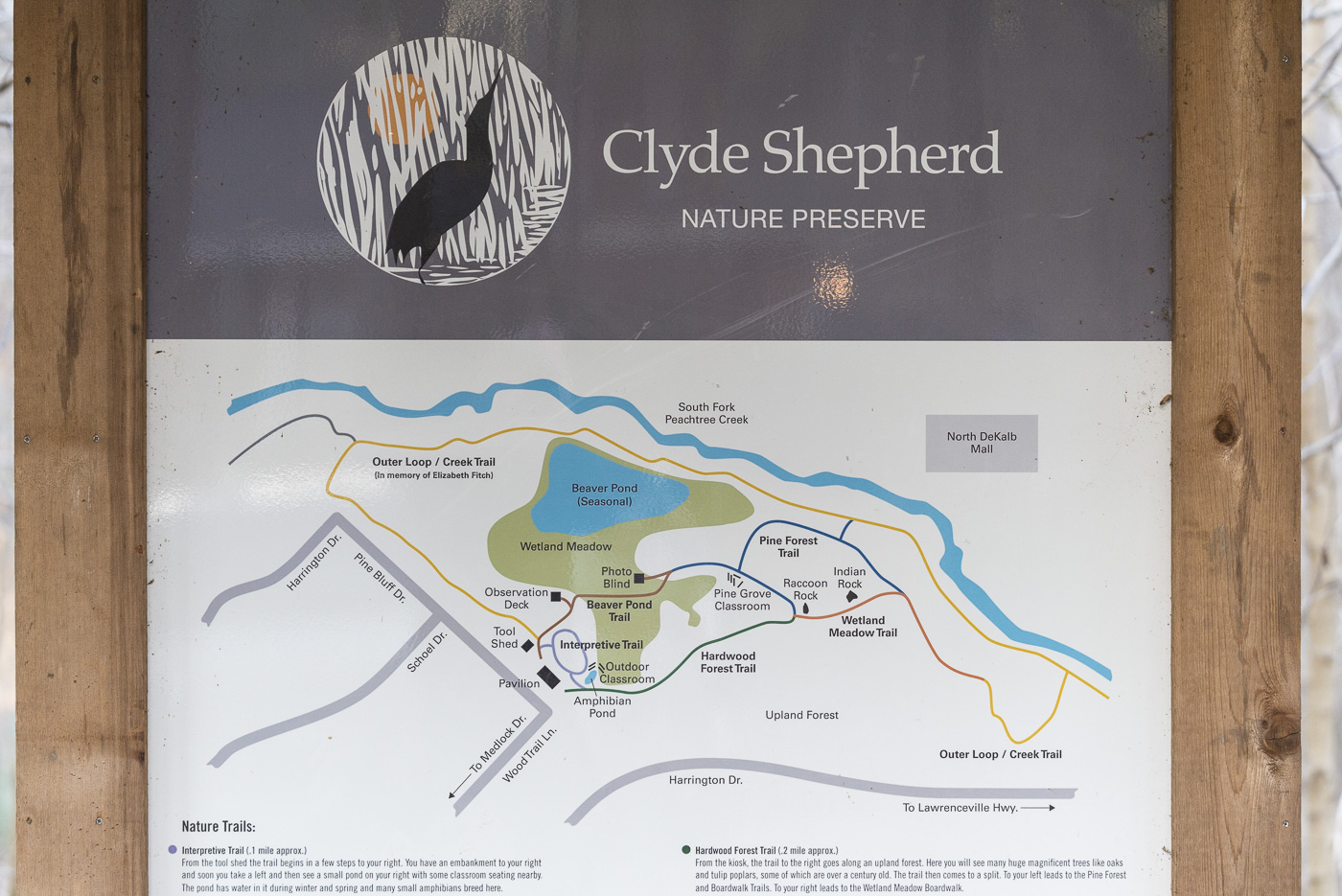 1/160, f/5.0, ISO 1600, 600mm f/5-6.3
---
There is a small pond in the preserve and of course there are always at least on set of ducks.
Mallards – male/female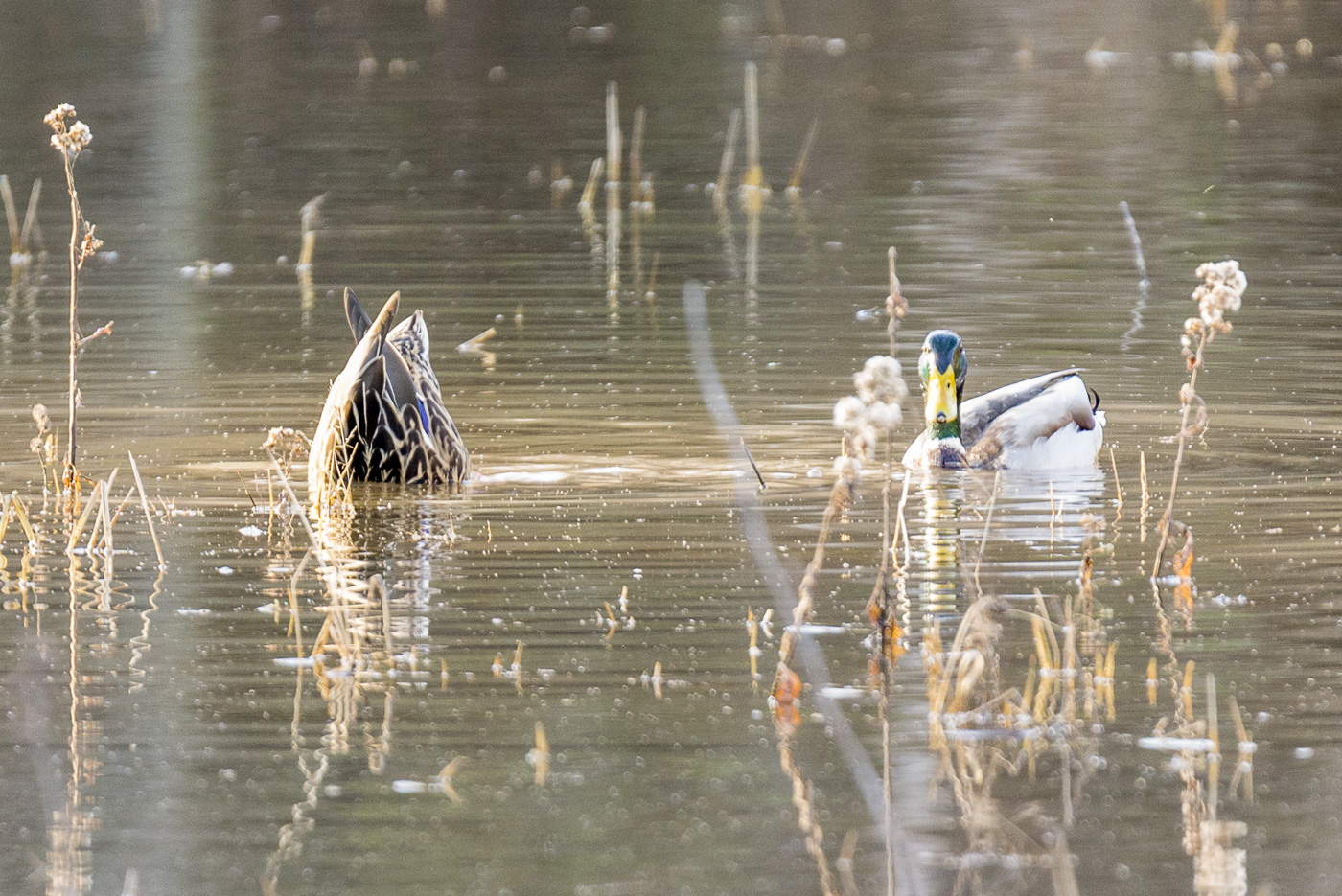 1/100, f/6.3, ISO 1600, 600mm f/5-6.3, natural light, not baited, called in or set up
---
Carolina Wren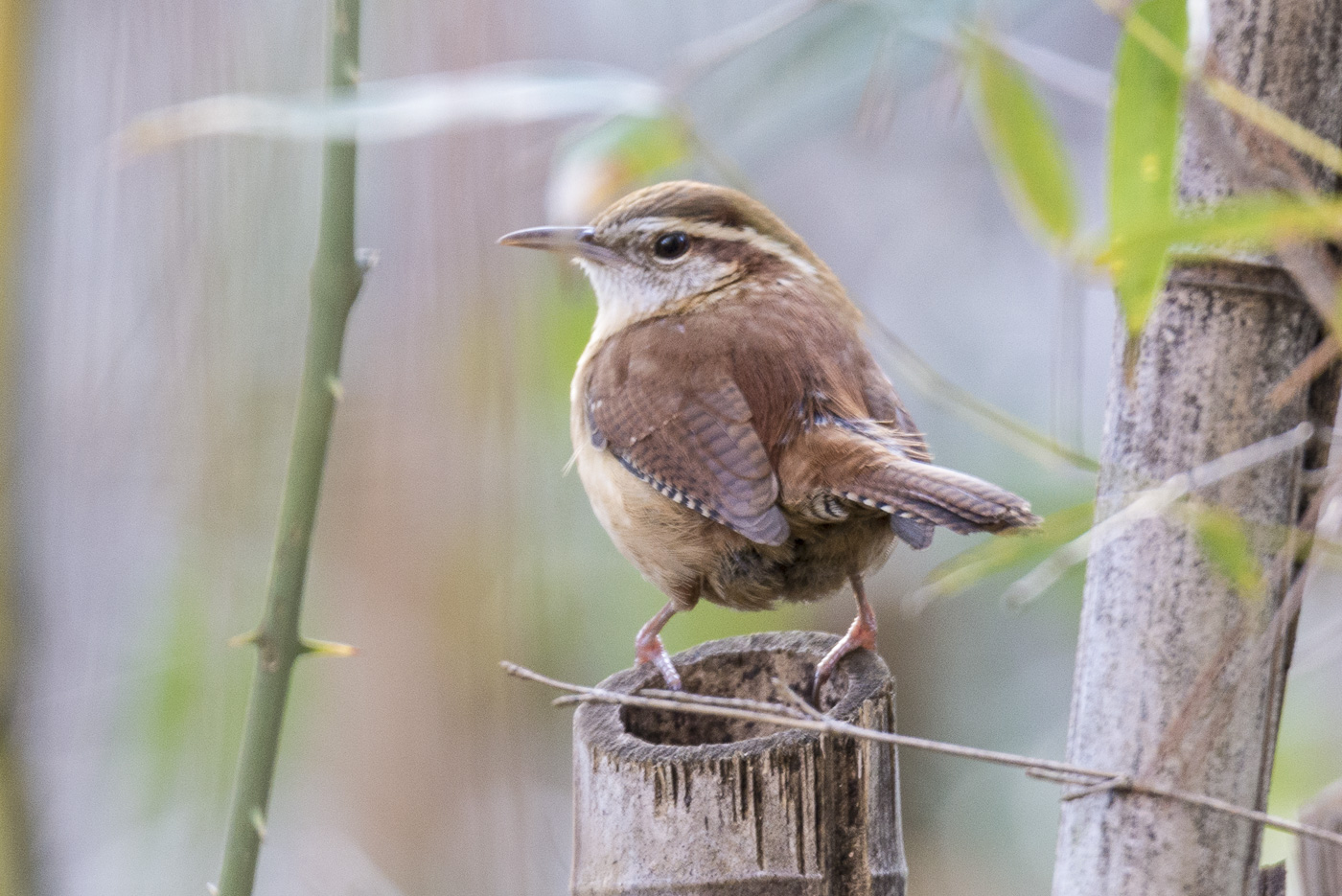 1/50, f/6.3, ISO 1600, 600mm f/5-6.3, natural light, not baited, called in or set up
---
Robin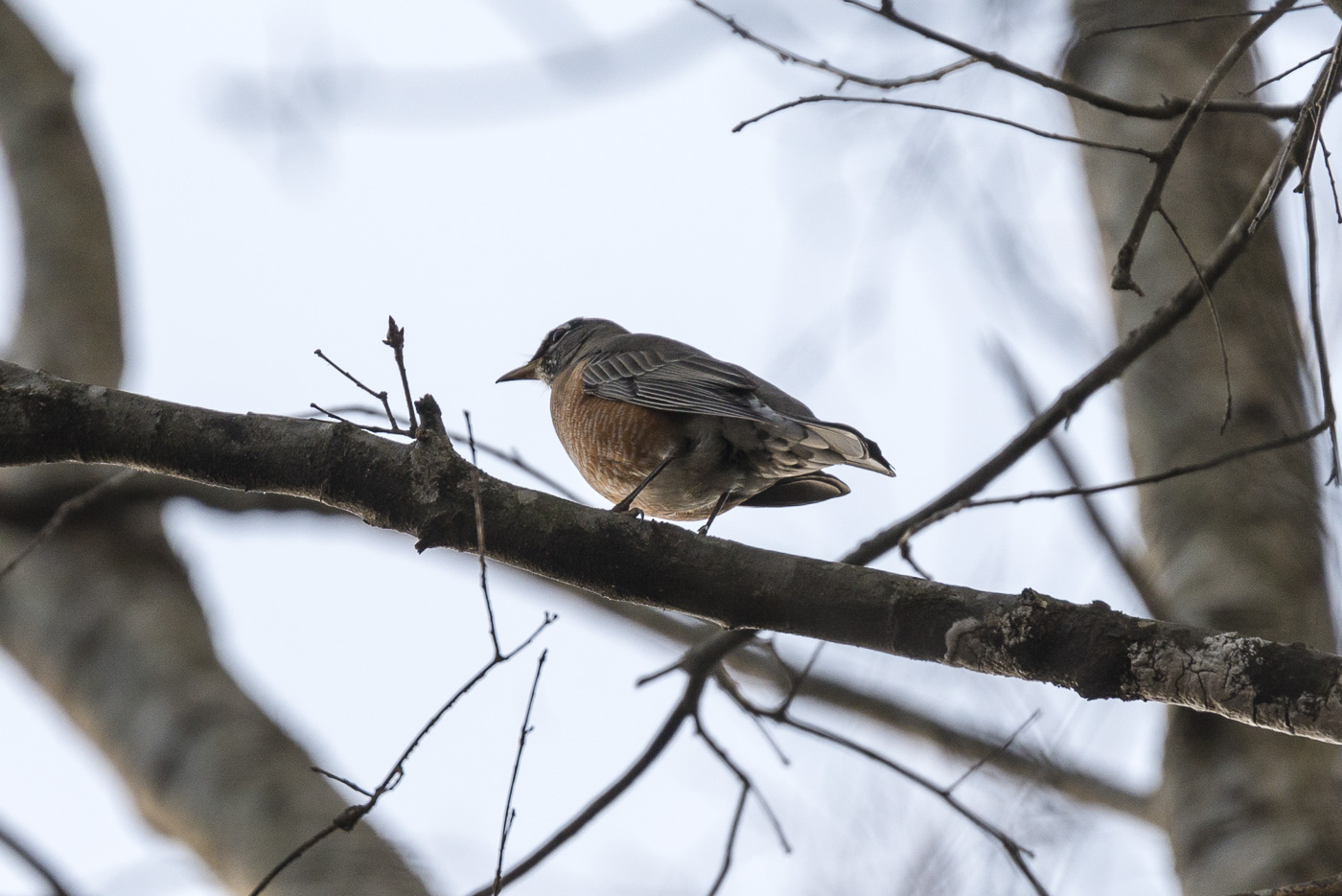 1/320, f/6.3, ISO 400, 600mm f/5-6.3, natural light, not baited, called in or set up
---
Hairy Woodpecker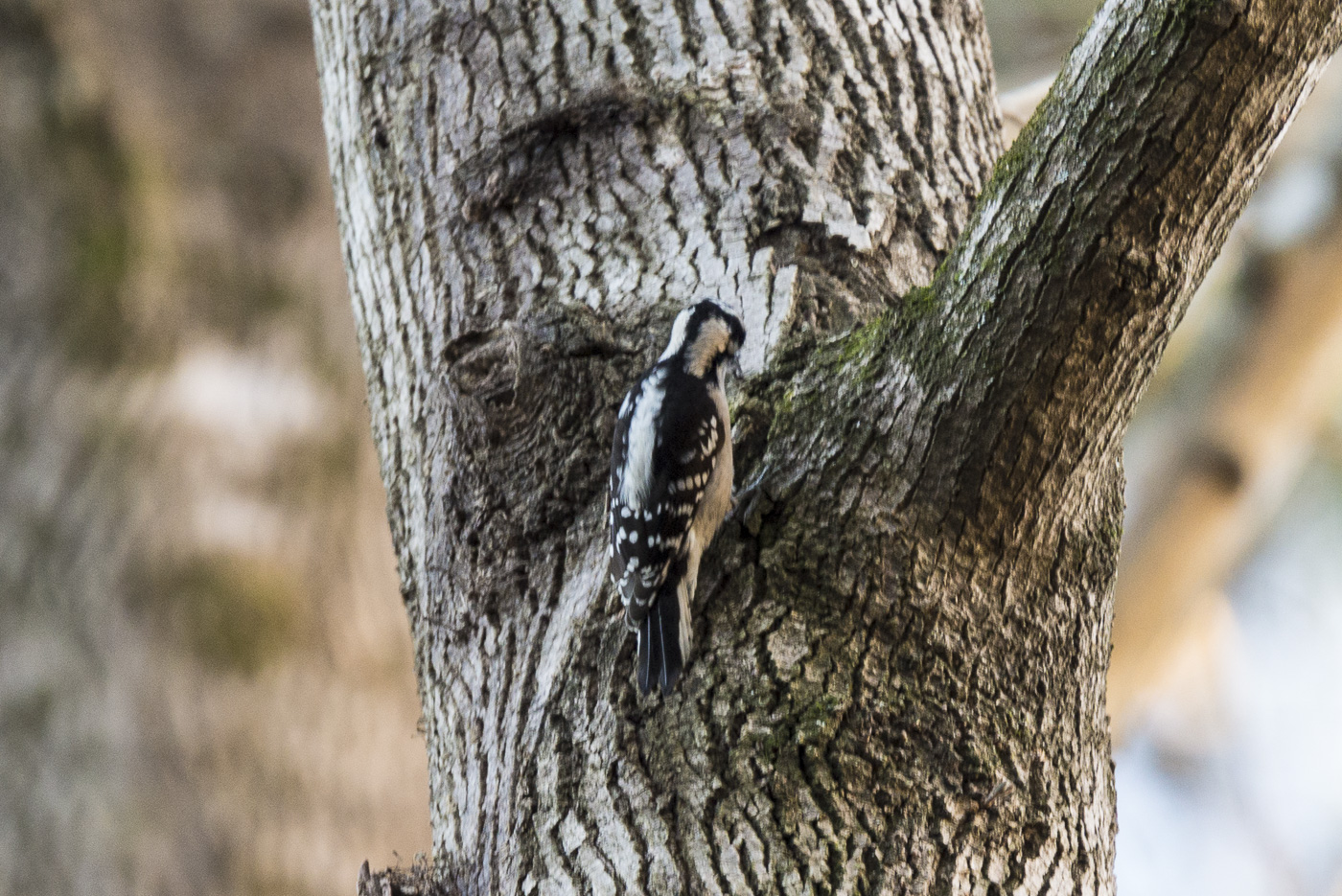 1/80, f/6.3, ISO 1600, 600mm f/5-6.3, natural light, not baited, called in or set up
---
Hairy Woodpecker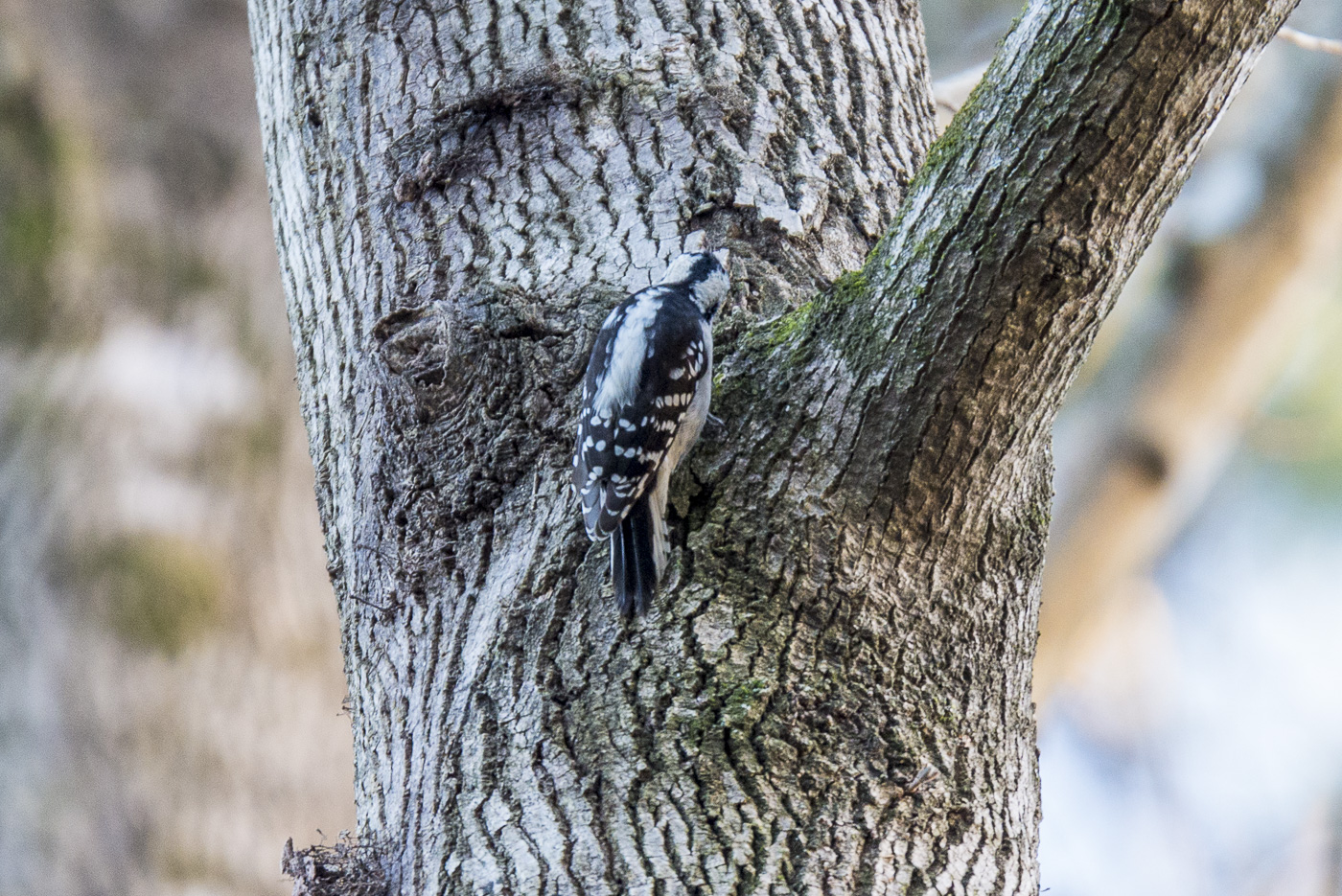 1/80, f/6.3, ISO 1600, 600mm f/5-6.3, natural light, not baited, called in or set up
---
equipment list – Tamron SP 150-600mm Di VC USD on a Nikon D610